Join as a Pharmacist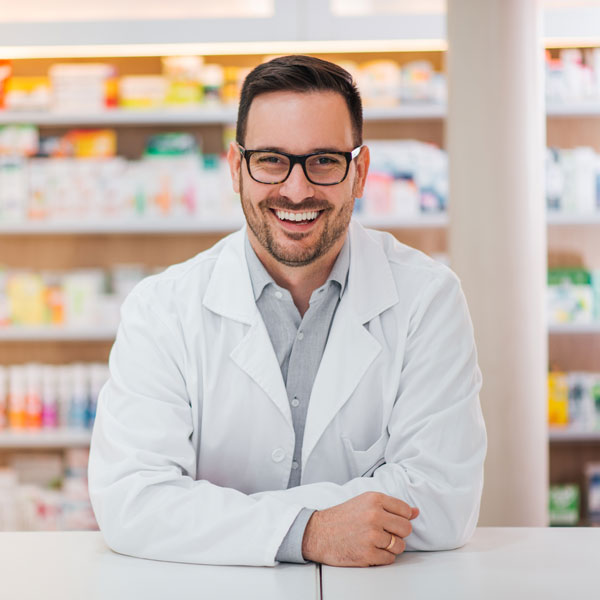 Welcome to registration. This is where you create your online presence to help make that connection with patients. Fill out the fields below as you would like to appear online. MyPharmAssist.org does not edit your content, unless something doesn't fit with our brand like vulgar language or trying to use Tom Cruise as your profile picture, I don't think he was ever a licensed pharmacist. Either way, fill out the form below, submit the rental fee, and let MyPharmAssist.org work its magic. Within a few days, you will receive an email when your profile is completed.
Fill out the form below to join, fields marked with an asterisk (*) are required.